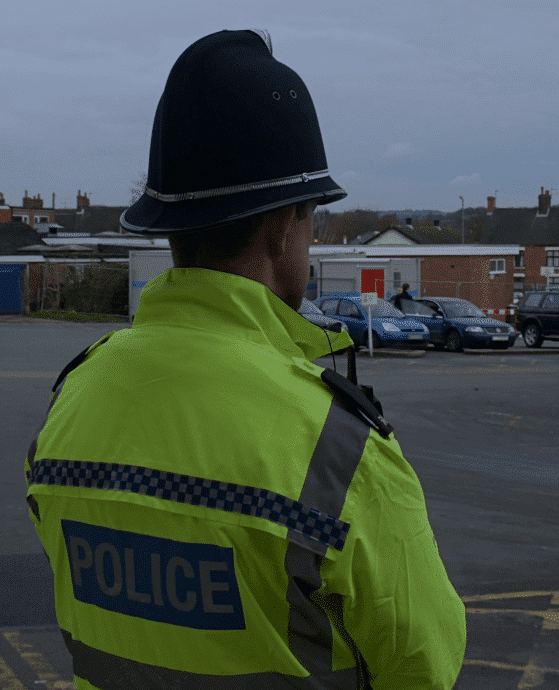 About RF Shielding Solutions Ltd
RF Shielding Solutions (also known as BUYRF) has been developing a reputation as a reliable supplier of radio frequency and radiological protective products and clothing in the RF Environment for over 30 years.
Our radio frequency products are portable faraday cages made using a protected material mix. All our key products have been independently tested to meet the requirements of our customers.
Our clients span diverse market sectors including the military, international governments, police forces, telecoms and general industry across the UK.
We are located in the UK.