over 30 years supplying protective products and clothing in the RF Environment
Performance you can depend on
RF Shielding commits to delivering in these six key areas.

Fully certified
Products produced for our clients meet the highest standards of certification in the industry.

Highest quality
European manufacturing standards are followed to ensure consistent quality.

Unique material
We use a protected material mix to produce portable Faraday cages and RF products.

Made in Europe
Our products are manufactured in Europe and we are situated in the UK.

Independently tested
Our independently tested products protect people and electronics from exposure to electromagnetic radiation.

Industry specialists
As sector experts we supply governments, the military, police forces and the telecoms industry.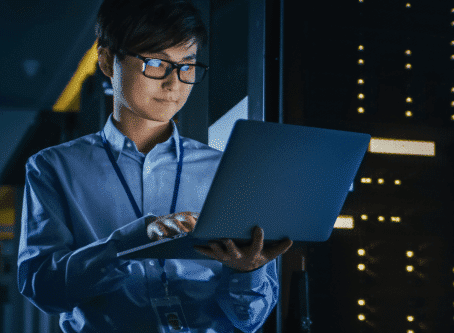 RF Quality/Testing and Tech applications
Our RF products are designed to protect the integrity of electronic equipment and components including bags, missile bags, tents and vehicle lining. Signage is also available.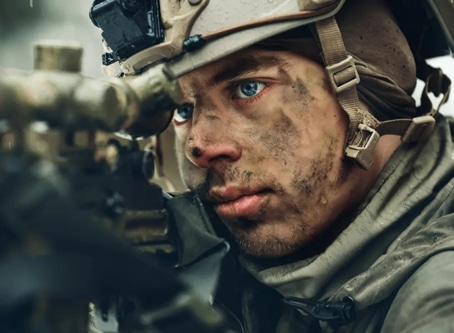 RF Shielding Product range
We have a complete range of clothing and PPE to protect staff against electromagnetic radiation.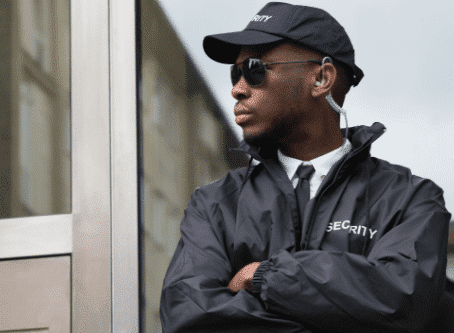 Bespoke design
Liaise with our specialist team on the design, testing and manufacture of quality bespoke products made to meet your exacting specifications.
RF Shielding specialised products are not just for the recovery of evidence but that as the world has become more digitalised criminals and unscrupulous governments worldwide use extraction and data stealing technologies to gather intelligence and commit crime and espionage un detected. This means it is necessary for government departments, key police personnel, Investigators, Military Staff and officials to use the RF shielding technologies when out in public to protect their own and official government data and devices